It's a natural human aspiration to want to be more successful. No matter what an individual's "version" of success is, there are certain characteristics that determine whether people are going to be successful   –  or unsuccessful.
We've boiled down these characteristics into a simple to apply format of what to do:
In order to be successful
In order to avoid being unsuccessful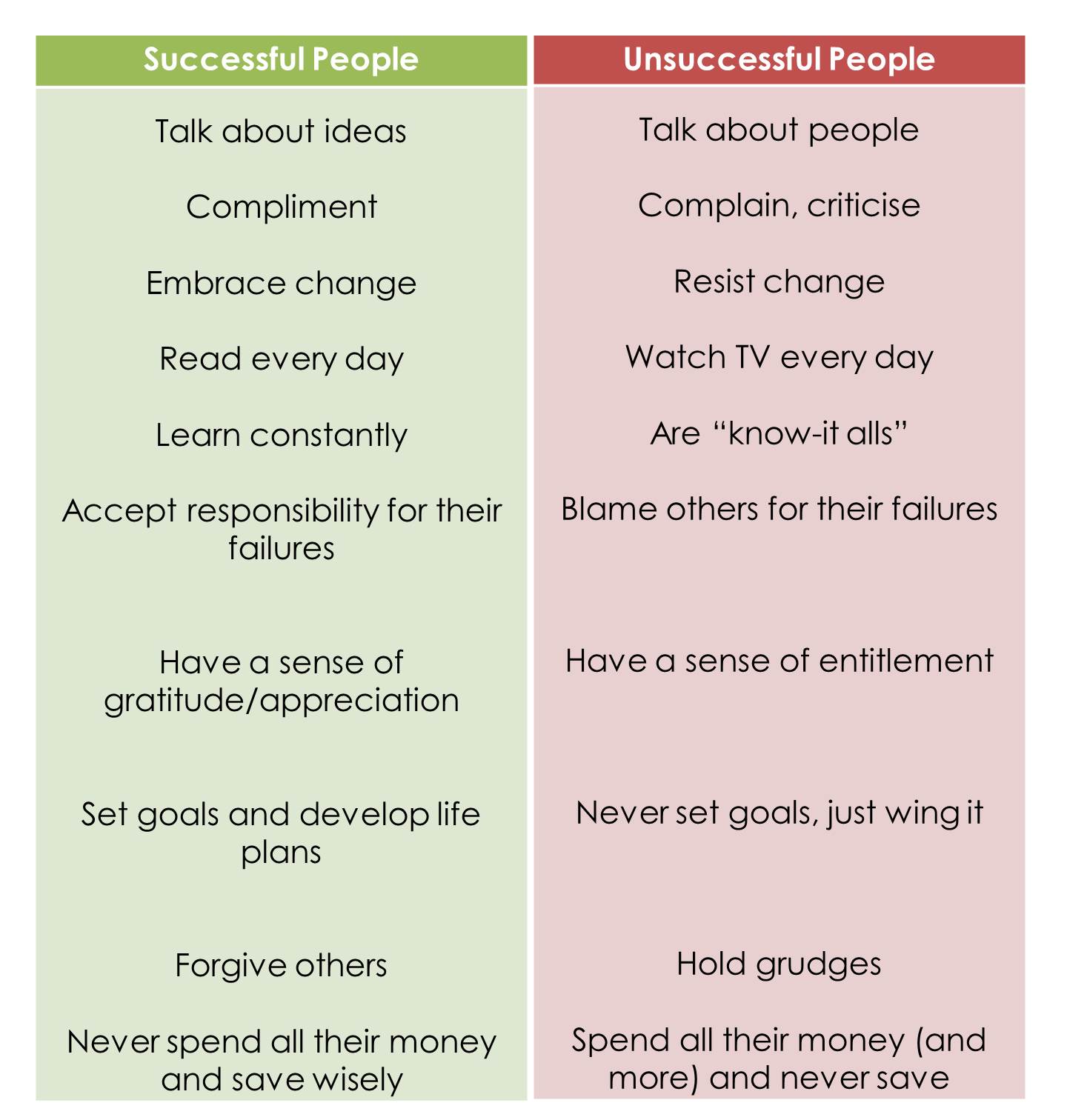 For over 50 years Sewells has been helping people  –  and their organisations  –  to levels of success they'd previously only dared dream about. Listen to what they've said.
"Once or twice in a lifetime, if we're lucky, we have an experience that causes a seismic shift in our professional and personal life. Sewells' open course "Working Miracles™ " … with Performance™" is such an experience  …  a true inspiration  …  a revelation."
"You've positively changed our people, and our people have positively changed our business. Even though it's only the end of April (2016), exceeding our stretching targets for this year is already in the bag"
 "If I walked into a competitor and they said they have this great new training company which will change the way we do business and said it's called "Sewells" … I'd be very worried"
"We were a disparate team … our work with Sewells acted as the catalyst that pulled us together under one vision! Their work enabled us to align all of our activities and create a vibrant winning culture with transformed results. Fantastic!"
If you want yourself and all your people to be more successful (and therefore make your business more successful) you need to contact us now. The results will take your breath away.
Contact us now for a no obligation chat, call us on 01244 681 068 or email tellmemore@sewells.com …  you'll be really glad you did.