Driving Profitable Sales Growth
Achieve high-impact and profitable sales growth in a rapidly changing world.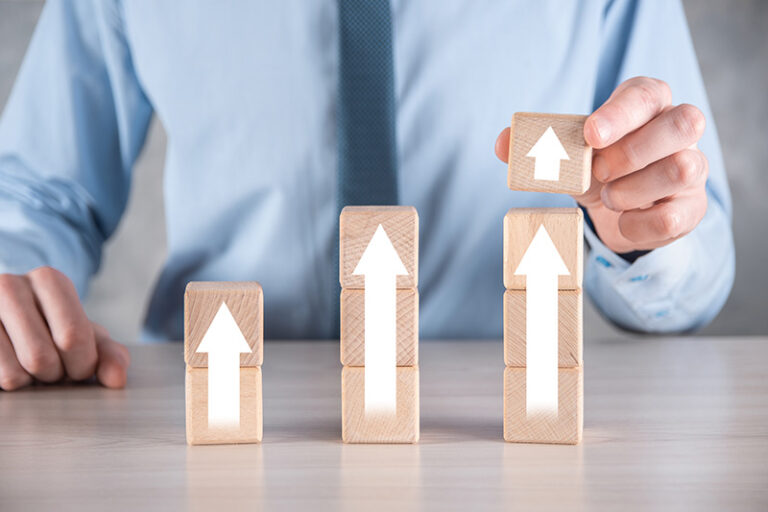 We've helped businesses large and small to gain market share and build customer loyalty in a constantly evolving and increasingly diverse and digital landscape.
Our proven processes and techniques give both new and experienced sales professionals the capability to build trusting relationships with prospects and customers to create sustainable sales growth, and loyalty, regardless of the market conditions.
We help sales teams refocus, taking the emphasis off the final stages of the sales processes and instead investing time in rapport-building, effective prospecting and building trusting customer relationships that are proven to deliver high profitability and ROI.
We dismantle ineffective sales processes that neglect customer relationships and replace them with ones that are dedicated to delivering more for the customer.
Where sales are poor, we investigate the reasons for inconsistent performance and implement a greater focus on results.
We help leaders to set achievable and measurable targets and support individuals and teams with the resources they need to deliver their numbers, removing barriers to success.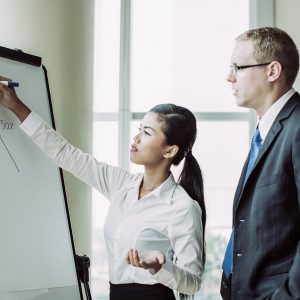 Discover how we delivered a 5-year target within just 23 months...
"I had a sales role in a large multi-national. We'd previously had a company in, who taught us how to sell like robots. Sewells came in and de-programmed us so we could sell like humans. We had a lot more fun and a great deal more success doing it!"
"In the last 12 months the work has saved BT £10 Million, turning "victims of change" into "drivers of change". I personally feel that this course is the most beneficial training I have ever received. I know it has enabled me and hundreds of others to positively change my life."
"If, when we started the Sewells Leadership Programme, someone had told me the extent of tangible progress we'd make, I'd have said, "It would be impossible"! Of course, now we know that nothing is impossible!"
"The programme was tailor made for Shell and met our requirements perfectly. In one year we doubled sales and tripled them over the next three."
"Sewells came in and de-programmed us so we could sell like humans and also have a lot of fun, and a great deal more success, while doing it!"
"What I learnt on the Sewells workshop helped me increased my sales conversion from 30% to 60%"
"Thank you for all your support and massive help and change you've made for companies I've worked for and lead over the years. I'm convinced I'm a better manager than I ever would have been without your support."