Creating Positive Cultures
How to engage and ignite passion in your people to turn your vision into a reality.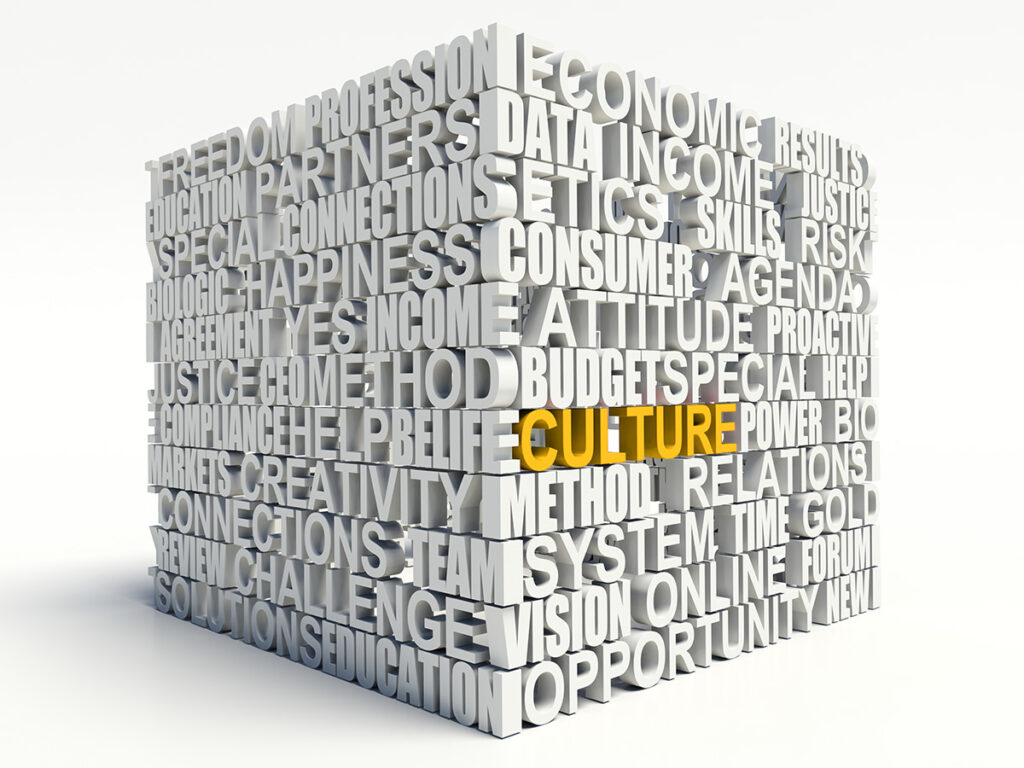 We're experts in creating high-impact and positive business cultures. To achieve this change, you need to fully engage and align your people with your plans and your vision. We can help you develop your people to be positive, to believe in themselves and make the workplace more enjoyable so everyone wants to contribute fully and wholeheartedly to making your business as successful as possible.
Our proven and pragmatic psychological and leadership strategies and techniques ensure we can help you create positive culture change that significantly and sustainably improves performance and results across the board. Most organisations have a mission statement but their people are not on a mission: that's where we come in!
We find that, where there is a lack of clarity on an organisation's overarching purpose, direction and strategy there is also a lack of engagement and buy-in from their biggest asset, their people.
We help organisations to develop strong values and create an inclusive strategy based on getting everyone's buy-in. We help you eliminate the toxic behaviours, poor mindsets and attitudes that drive silo working, high turnover and ultimately lead to bored, apathetic employees.
We close the gap between proposed values and what you do, encouraging honesty and collaboration as problem-solving tools from which everyone will benefit.
We help teams understand the roles they play and demonstrate the value they bring to the organisation, putting everyone on the same page to better serve the needs of all stakeholders.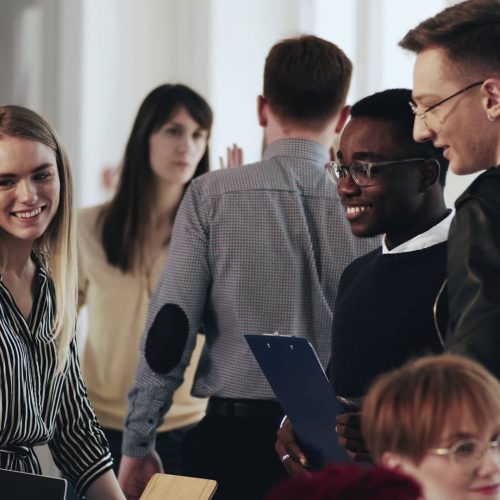 The result is a happier, more focused workplace where targets are achieved through purpose and focus, people enjoy coming to work and it's possible to attract and retain outstanding talent.
Discover how we... helped launch the platform for profits improve from £8.1m to £65.2m in a seven year time-scale in a flat market!"
"You asked me, "What's the culture like here?" I said, "It's great. Why would you ask me that?"
You asked, "How do you know?" The truth was I didn't know – it was a defining moment in my career.
We grew our profits from £8.1m to £65.2m in the next seven years!"
"In the last 12 months the work has saved BT £10 Million, turning "victims of change" into "drivers of change". I personally feel that this course is the most beneficial training I have ever received. I know it has enabled me and hundreds of others to positively change my life."
"If, when we started the Sewells Leadership Programme, someone had told me the extent of tangible progress we'd make, I'd have said, "It would be impossible"! Of course, now we know that nothing is impossible!"
"The programme was tailor made for Shell and met our requirements perfectly. In one year we doubled sales and tripled them over the next three."
"Sewells came in and de-programmed us so we could sell like humans and also have a lot of fun, and a great deal more success, while doing it!"
"What I learnt on the Sewells workshop helped me increased my sales conversion from 30% to 60%"
"Thank you for all your support and massive help and change you've made for companies I've worked for and lead over the years. I'm convinced I'm a better manager than I ever would have been without your support."