the guide
The only book you'll ever need to achieve anything you want in life.
An exhilarating read for people serious about making their lives better.
If you are one of the many people who long for a better life, this is the book for you.
'the guide' explains not just what to do to improve any aspect of your life, but also why and how it works.

The life-changing principles and practices contained within 'the guide' are not beyond the capability of anyone to put into action and master.
Whether it's a slight adjustment you require, or a seismic shift – in your personal, financial or corporate life – this inspiring book will be your step-by- step guide.
If you manage other people, do you know what really makes them tick? 'the guide' will help you understand how your team think, what motivates them, and consequently, how you can push their buttons and get the best out of them.
Hundreds of people and businesses have already achieved great things thanks to 'the guide' and its author, Dr William Holden.
For example, Dr Holden worked with the British Women's Olympic Curling Team in Salt Lake City and helped them win the gold medal. You might not be aiming for a gold medal right now, but the same principles apply to anything you want to achieve personally or for your 'team.'
'the guide' has been 10 years in the making and brings together all the life-changing principles Will has experienced, tried, tested and developed over the past 40 years, through a successful career in academia and business.
the guide works. Let it work for you.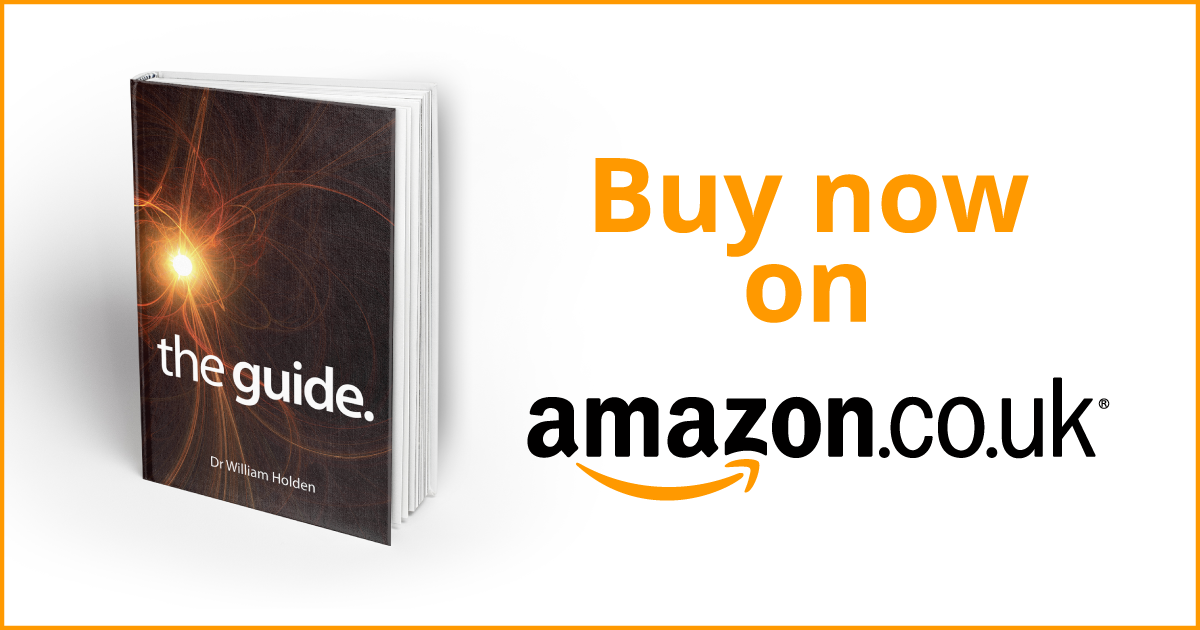 About the author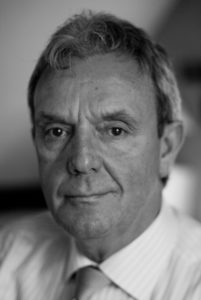 Dr William Holden is Chairman of Sewells, the world's premier business and people development organisation. He has appeared as a motivational and business development expert on TV, BBC Radio 5 Live and in the press, including The Times and The Sunday Times.
Readers Reviews
"the guide's principles are simple, yet effective … stick with it and you will reap the benefits. You will learn principles that you can carry with you for the rest of your life"
Samayah Riaz, Editor-in-Chief, DEEN Magazine.
"I thought 'the guide' was excellent in respect of what I was looking for and the approach taken by Dr Holden was fantastically creative. His advice to suspend all critical judgment and try out the methods for yourself is very sound."
G.H, Ireland
"the guide allows anyone to easily put into practice all they need to do to achieve anything they want in life. Take it from me ….!"
Account Director, Financial Services
"The book is in a story format which differs greatly from other self help books and as such is tremendously easy to read".
Business Management Manager, Honda UK
"An excellent, powerful, simple guide to positive thinking and the huge changes such thinking can make to your life. If you want to take control of your destiny, this is the book to read. A remarkable philosopher's tale for the modern age".
P.K, London