We always produce incredible results
We enable positive change with companies just like yours. Here are some of our successes.
You could be next.
Our improvement case studies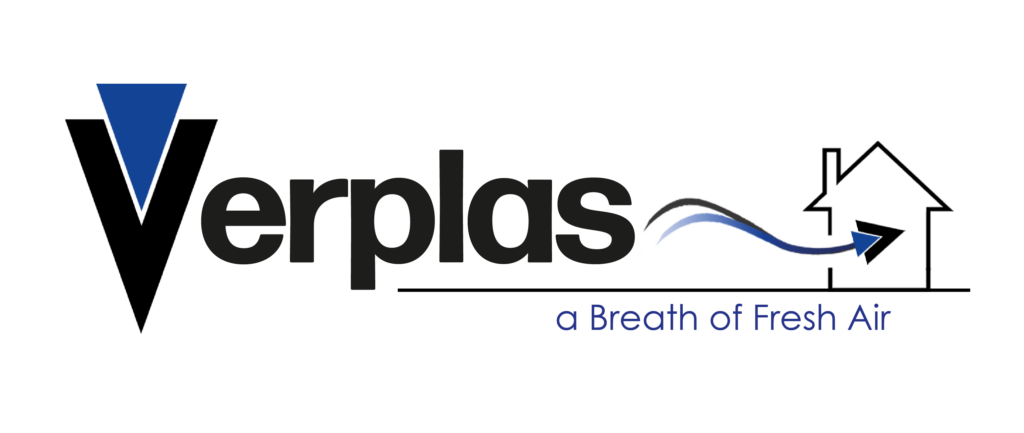 From a blame culture to a high performance culture and developing a winning team
Sewells were invited to put together a culture-change based business improvement programme to transform Verplas to create a positive high-performance culture which everyone in the business would want to contribute to and feel proud to be part of.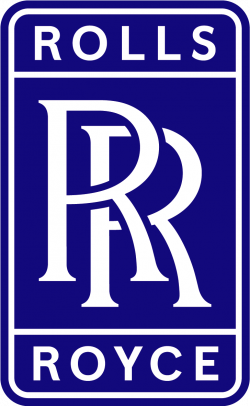 New working practices to improve productivity. 
Managers/Leaders were technically competent, but in terms of people management and leadership skills such as motivation, delegation, active listening, effective communication, winning hearts and minds to willingly embrace and embed change… they struggled to deliver what was required.
"If, when we started the Sewells Leadership Programme, someone had told me the extent of tangible progress we'd make, I'd have said, "It would be impossible"! Of course, now we know that nothing is impossible!"
"Sewells came in and de-programmed us so we could sell like humans and also have a lot of fun, and a great deal more success, while doing it!"
"Sewells have done fantastic work for Volvo over the years, with 3 separate programmes – globally, in the UK and most recently in Australia. Really appreciate everything you've done for us."
"We've really enjoyed working with you and the team so wanted to thank you for all your help and support. And, just to reiterate that we had a record year last year and I am convinced that is related to the fact that we were working with you as well."
"Sewells have made a massive difference to so many people's businesses and lives."
"I cannot overestimate what you've also done to help inspire so many members of my team to not only fill my ambition but also the company as a whole."