We always produce incredible results
We enable positive change with companies just like yours. Here are some of our successes.
You could be next.
Our improvement case studies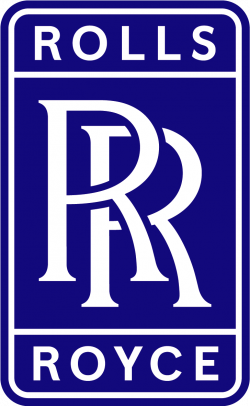 New working practices to improve productivity. 
Managers/Leaders were technically competent, but in terms of people management and leadership skills such as motivation, delegation, active listening, effective communication, winning hearts and minds to willingly embrace and embed change… they struggled to deliver what was required.
"the guide's principles are simple, yet effective … stick with it and you will reap the benefits.
You will learn principles that you can carry with you for the rest of your life"
"I thought 'the guide' was excellent in respect of what I was looking for and the approach taken by Dr Holden was fantastically creative.
His advice to suspend all critical judgment and try out the methods for yourself is very sound."
"the guide allows anyone to easily put into practice all they need to do to achieve anything they want in life. Take it from me ….!"
"The book is in a story format which differs greatly from other self help books and as such is tremendously easy to read".
"An excellent, powerful, simple guide to positive thinking and the huge changes such thinking can make to your life.
If you want to take control of your destiny, this is the book to read.
A remarkable philosopher's tale for the modern age".