Whether you've attended one of our programmes or ready to start your business performance today, you'll find additional resources available here … and we're also at the end of the telephone for additional support!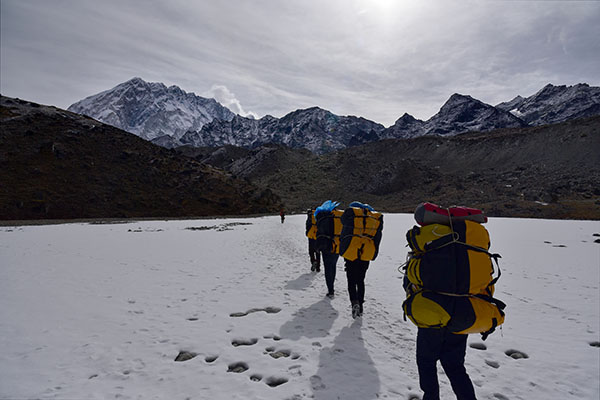 Secrets to Business Success
In each episode our Managing Director Gail Harrison discusses insights, experiences, and expertise with our customers – each focused on one of our five specialisms:
– Inspiring Leadership
– Creating Positive Cultures
– Enabling Business Critical Change
– Developing Winning Teams
– Driving Profitable Sales Growth
With the goal to add value, provide actionable takeaways and expand your knowledge.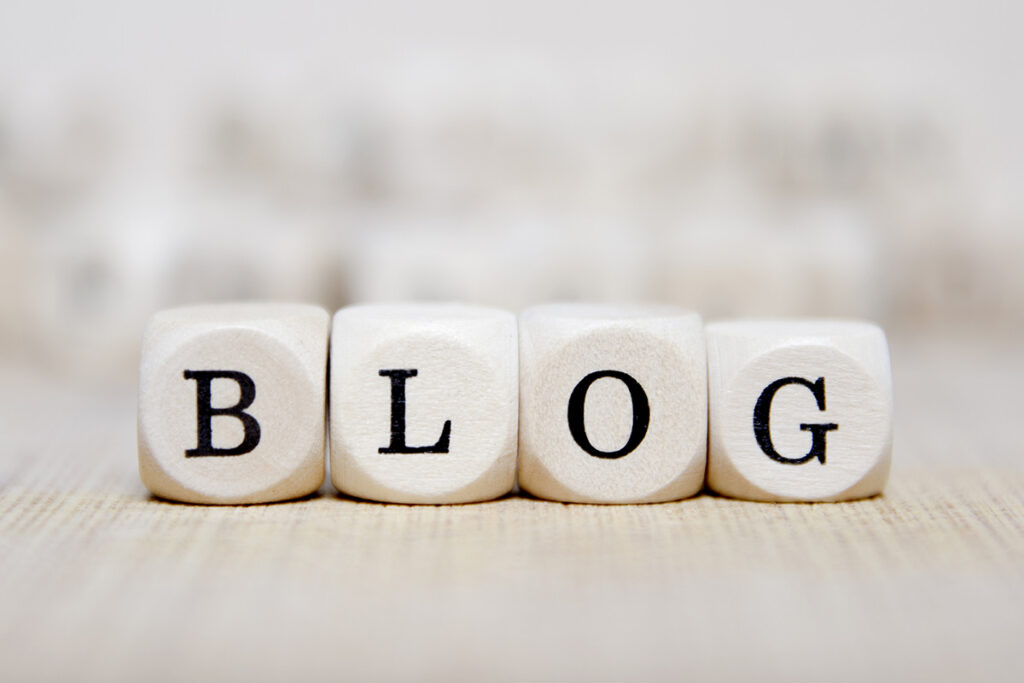 JOIN OUR 21,000
Every Wednesday we, at Sewells, share some insights into how to send business results "ballistic" through our weekly Inspirational Emails. 
Covering a wide range of topics including inspirational leadership, enabling positive change, tackling team dysfunction (these are just some examples – there are many more!), the insights we share shine a light on those hidden barriers and opportunities, to help start you and your business on the road to change… or even transformation…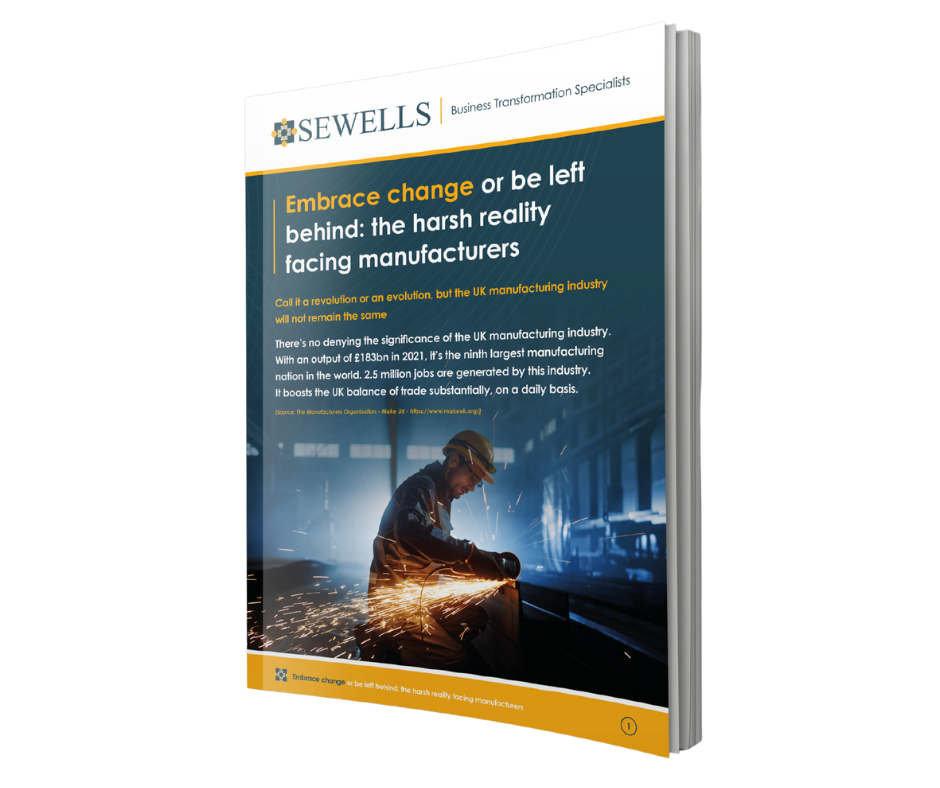 Embrace change or be left behind: the harsh reality facing manufacturers.
The manufacturing industry is facing a period of extensive change. From economic disruption, through to the adoption and impact of new technological advances.

But with the major challenges comes significant opportunity for growth and development if you know how to find and execute on them.

We've launched a whitepaper on this – Embrace change or be left behind: the harsh reality facing manufacturers.

The whitepaper is packed full of insight and knowledge of the opportunities for your business and how you can develop robust plans and a clear vision to adapt and move forward in this new climate.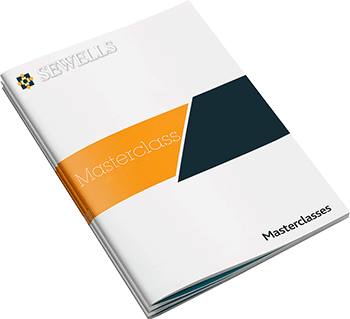 We can help you transform into a more profitable, higher performing organisation..
Get our free Business Performance Improvement Pack, featuring 4 reports full of our tried and tested techniques to kick start your business improvement journey:
6 Simple Essential Motivational Strategies To Help You Personally Be More Positive
7 Steps To Becoming An Inspirational Leader
8 Steps to Successfully Implementing Change
The Secrets To Making More (Profitable) Sales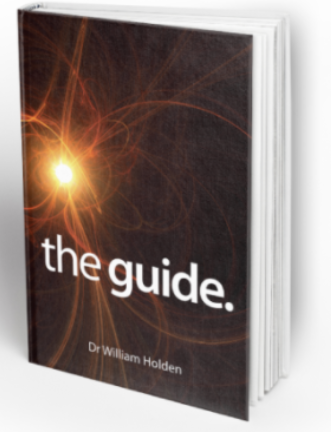 The only book you'll ever need to achieve anything you want in life.
An exhilarating read for people serious about making their lives better.
If you are one of the many people who long for a better life, this is the book for you.
'the guide' explains not just what to do to improve any aspect of your life, but also why and how it works.
Hundreds of people and businesses have already achieved great things thanks to 'the guide' and its author, Dr William Holden.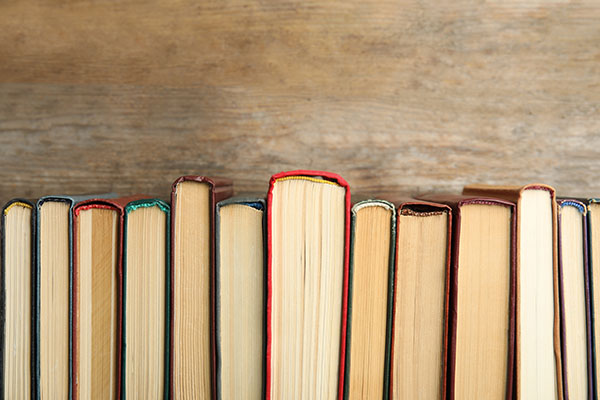 An important part of people's development is extra learning outside of the classroom environment. 
To assist you with your action plans and to keep the momentum going … below you'll find a link to our recommended inspirational reads that have played a part in shaping Sewells' methodology. We've separated them into categories and added links directly to Amazon so you can easily purchase the books or get them sent directly to you. We'd love to hear what you think and any other recommendations we can pass onto delegates please feel free to let us know.
The Sewells Alumni group is an exclusive community, open to all Sewells customers, past and present.
Our Alumni members span a range of industries, job roles and locations, who feel they would benefit from being part of a network filled with inspiring and talented individuals who want to make a positive contribution to others.
We share insights, resources and exclusive content and offers.
"the guide's principles are simple, yet effective … stick with it and you will reap the benefits.
You will learn principles that you can carry with you for the rest of your life"
"I thought 'the guide' was excellent in respect of what I was looking for and the approach taken by Dr Holden was fantastically creative.
His advice to suspend all critical judgment and try out the methods for yourself is very sound."
"the guide allows anyone to easily put into practice all they need to do to achieve anything they want in life. Take it from me ….!"
"The book is in a story format which differs greatly from other self help books and as such is tremendously easy to read".
"An excellent, powerful, simple guide to positive thinking and the huge changes such thinking can make to your life.
If you want to take control of your destiny, this is the book to read.
A remarkable philosopher's tale for the modern age".