The key aim of our 121 performance coaching is to help individuals become the best version of themselves, whatever that may look like for them, so that they can produce the best outcomes they want, personally and professionally.
Coaching is about building self-awareness and increasing learning and gives the individual the opportunity to understand themselves better and make better choices in choosing the aspects of their behaviour which work best for them. Ultimately coaching is about change. It is either about accessing more of what the individual being coached (the coachee) already does well and applying it to more situations or relationships, and/or it is about doing things differently so that the coachee achieves more of the outcomes they want and less of what they don't want. Either way some form of change is required.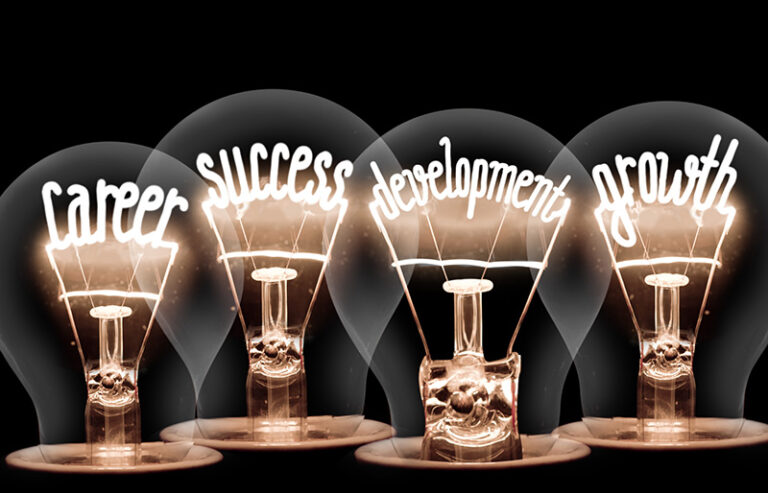 Coaching can support an individual in the following:
Improving performance (personal and team/department etc.)
Self-awareness and understanding their impact on others
Changing unhelpful beliefs
Unlocking unused potential
Leading a team effectively and sustaining high performance teams
Leadership excellence
Building confidence, gravitas, personal impact
Effective time management, planning and prioritising
Becoming an effective coach to others
Developing better interpersonal relationships
Achieving a very specific business goal/objective
Coaching is a valuable and insightful opportunity for growth in an individual's personal and professional development journey and, with the right approach and by taking personal ownership and responsibility to take the appropriate actions, it can help individuals achieve tremendous success, whatever that may mean to them.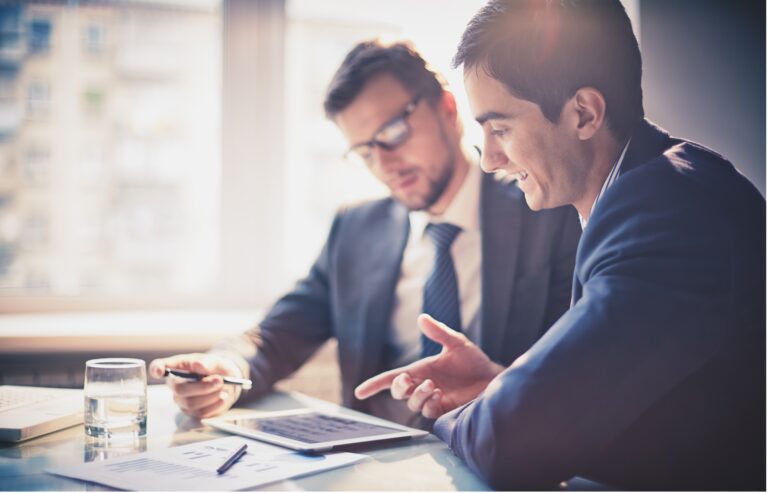 "In the last 12 months the work has saved BT £10 Million, turning "victims of change" into "drivers of change". I personally feel that this course is the most beneficial training I have ever received. I know it has enabled me and hundreds of others to positively change my life."
"If, when we started the Sewells Leadership Programme, someone had told me the extent of tangible progress we'd make, I'd have said, "It would be impossible"! Of course, now we know that nothing is impossible!"
"The programme was tailor made for Shell and met our requirements perfectly. In one year we doubled sales and tripled them over the next three."
"Sewells came in and de-programmed us so we could sell like humans and also have a lot of fun, and a great deal more success, while doing it!"
"What I learnt on the Sewells workshop helped me increased my sales conversion from 30% to 60%"
"Thank you for all your support and massive help and change you've made for companies I've worked for and lead over the years. I'm convinced I'm a better manager than I ever would have been without your support."