The Sherpa Series - Secrets to Business Success
Insightful interviews with our customers offering insights, experiences, and expertise – each focused on one of our five specialisms. Watch an episode below:
One of our favourite quotes is "if you want to know the way ahead, ask those coming back" and Sherpas are well renowned for guiding others up and down the mountains safely. We're lucky enough to have a few Sherpas in our client base who have some incredible stories and wisdom to share from their journeys.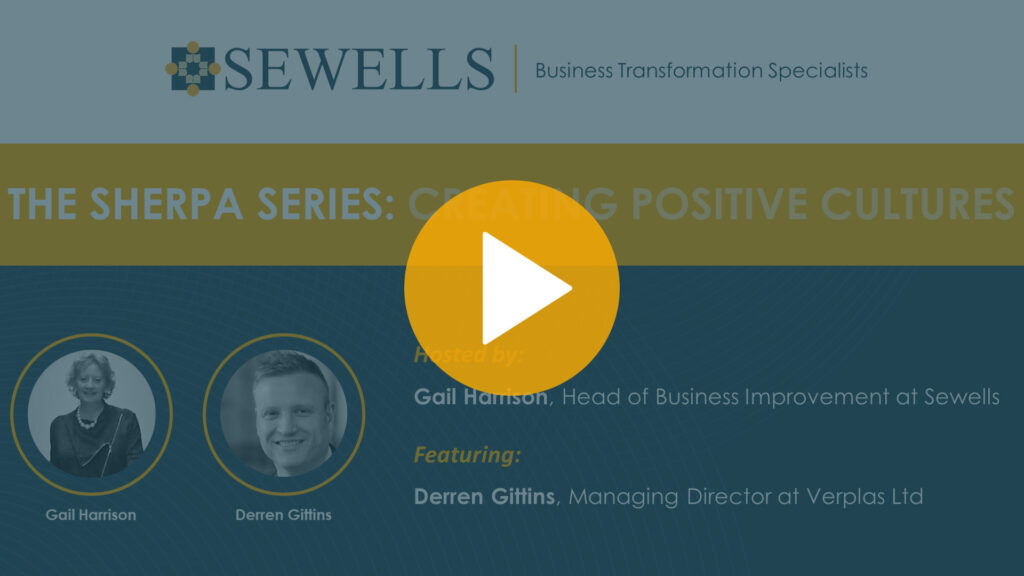 Featuring
Derren Gittins
Managing Director
Verplas Ltd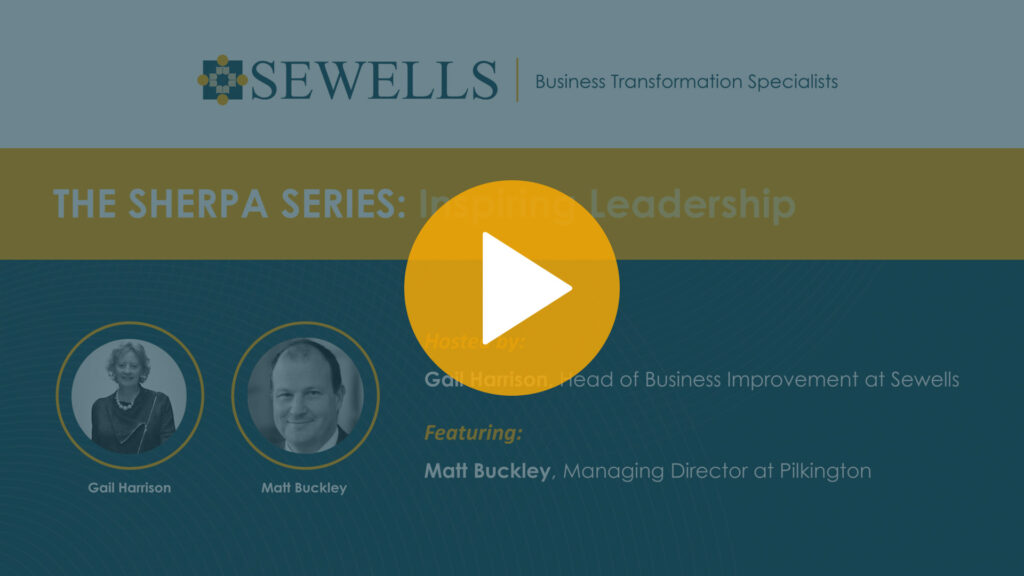 Featuring
Matt Buckley
Managing Director
Pilkington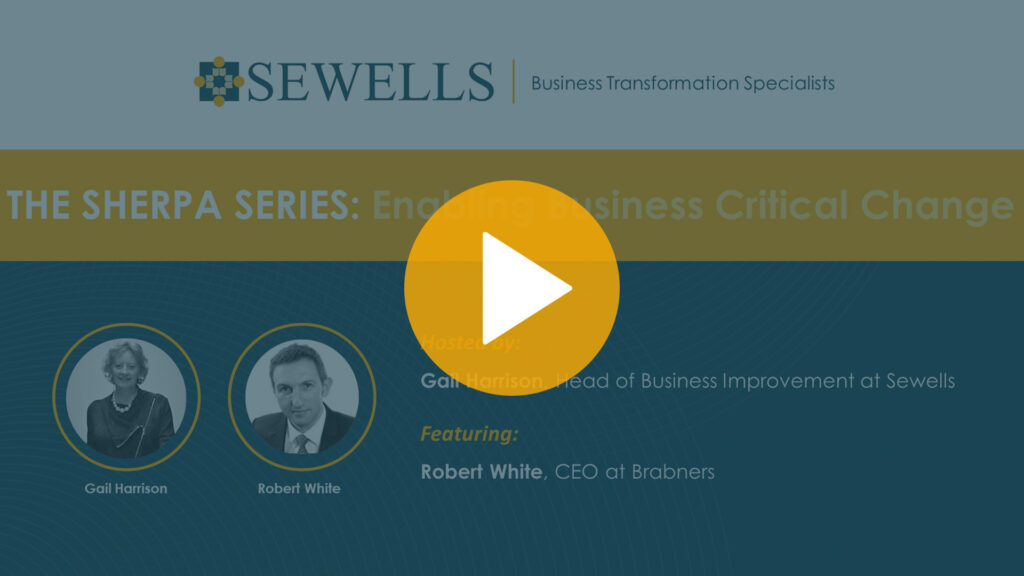 Featuring
Robert White
CEO
Brabners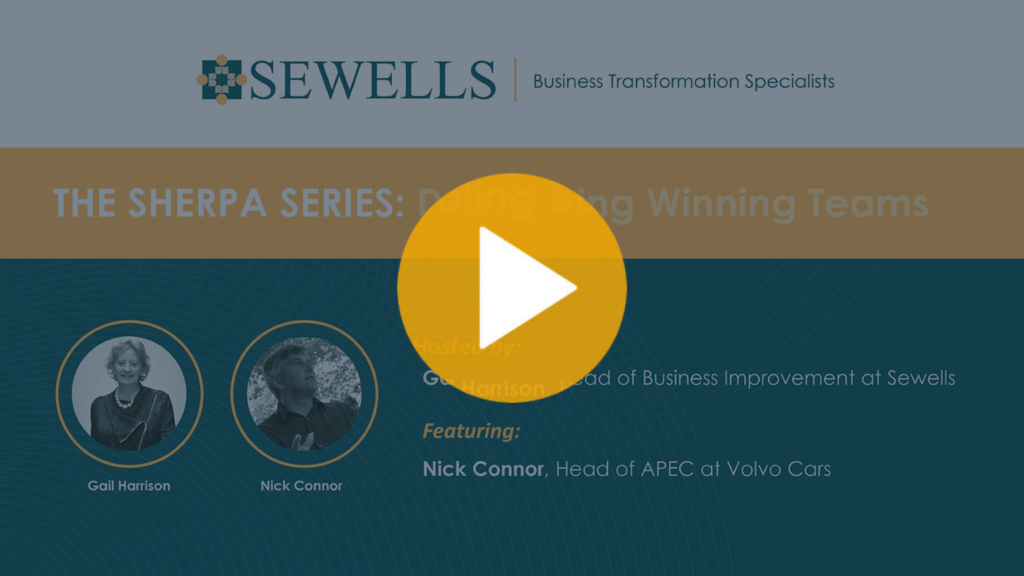 Featuring
Nick Connor
Head of APEC
Volvo Cars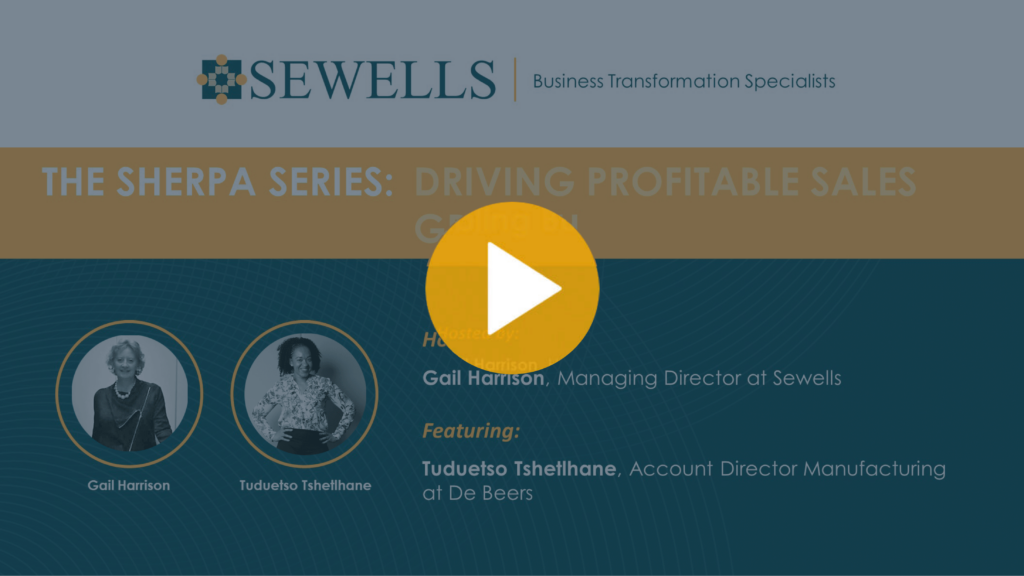 Featuring
Tuduetso Tshetlhane
Account Director Manufacturing
De Beers 
"the guide's principles are simple, yet effective … stick with it and you will reap the benefits.
You will learn principles that you can carry with you for the rest of your life"
"I thought 'the guide' was excellent in respect of what I was looking for and the approach taken by Dr Holden was fantastically creative.
His advice to suspend all critical judgment and try out the methods for yourself is very sound."
"the guide allows anyone to easily put into practice all they need to do to achieve anything they want in life. Take it from me ….!"
"The book is in a story format which differs greatly from other self help books and as such is tremendously easy to read".
"An excellent, powerful, simple guide to positive thinking and the huge changes such thinking can make to your life.
If you want to take control of your destiny, this is the book to read.
A remarkable philosopher's tale for the modern age".