Enabling Business Critical Change
Mobilise your people to rise to the challenge of successfully leading and landing business change.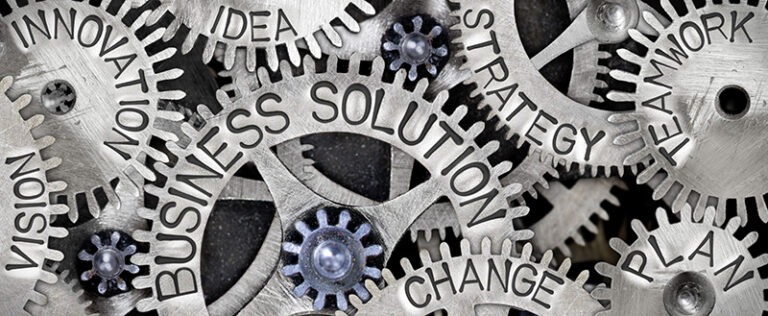 We help organisations to successfully manage and embrace the unique challenges brought about by implementing business critical changes. The result is the clear and focused delivery of a change journey that future proofs their organisation and leaves their competition standing.
If you need to deliver any change projects, we can guide you through every stage of the journey, engaging and mobilising your people to rise to the challenges ahead and ensuring the changes are embedded for the future.
We help everyone in the business understand the need for change, ensuring consistent and clear communication at every stage of the change journey.
We'll work with you to create a change strategy and vision, so the rationale for change is clear and achievable.
We'll support your leaders to effectively engage everyone in the business behind a united delivery plan focused on implementing and embedding change.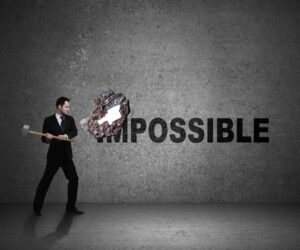 Discover how we helped to enable an increase in sales of 126% compared to the equivalent a year earlier. The in-branch sales teams bubbled with energy, despite a recruitment freeze, and team-working brilliance was created.
"You came along to help me land a big change initiative…and we did that didn't we! And you helped deliver a 126% increase in revenues; what's more, everyone improved their lives too –thank you for all the inspiration!"
"In the last 12 months the work has saved BT £10 Million, turning "victims of change" into "drivers of change". I personally feel that this course is the most beneficial training I have ever received. I know it has enabled me and hundreds of others to positively change my life."
"If, when we started the Sewells Leadership Programme, someone had told me the extent of tangible progress we'd make, I'd have said, "It would be impossible"! Of course, now we know that nothing is impossible!"
"The programme was tailor made for Shell and met our requirements perfectly. In one year we doubled sales and tripled them over the next three."
"Sewells came in and de-programmed us so we could sell like humans and also have a lot of fun, and a great deal more success, while doing it!"
"What I learnt on the Sewells workshop helped me increased my sales conversion from 30% to 60%"
"Thank you for all your support and massive help and change you've made for companies I've worked for and lead over the years. I'm convinced I'm a better manager than I ever would have been without your support."