Developing effective leaders that drive exceptional performance.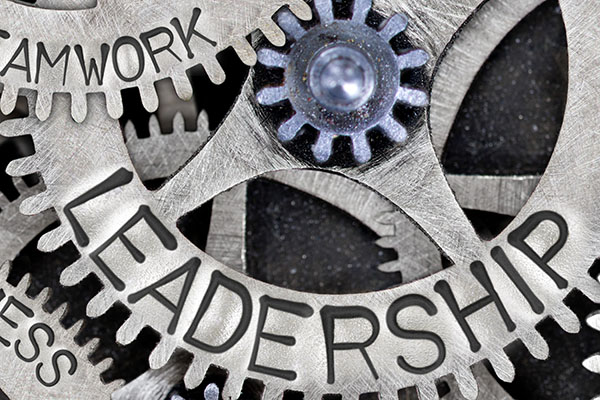 Inspirational leaders are the driving force behind uplifting business performance to world class levels. They energise and elevate everyone around them, empowering their teams to give their best every day.
Giving them the right tools, guidance and coaching, we can turn your managers into extraordinarily effective and trusted leaders capable of inspiring and supporting their teams to perform better than ever before.
We help your managers harness a deep sense of ownership and accountability that empowers them to lead effectively.
We support those managers who are overly focused on reporting and tactical delivery but fail to engage with their team on a human level. We coach them to deliver effective day to day performance management and empower the individuals in their teams.
When leaders fail to demonstrate strong leadership qualities to lead their teams, it does little to inspire and galvanise a team. We help leaders and managers across your entire organisation to become effective and self-aware communicators who bring authenticity and transparency to the entire business, which has a vast impact on culture and motivation.
We help operational leaders become strategic leaders, so they can better manage the impact of change on an organisation and think laterally about how decisions affect all stakeholders in the business.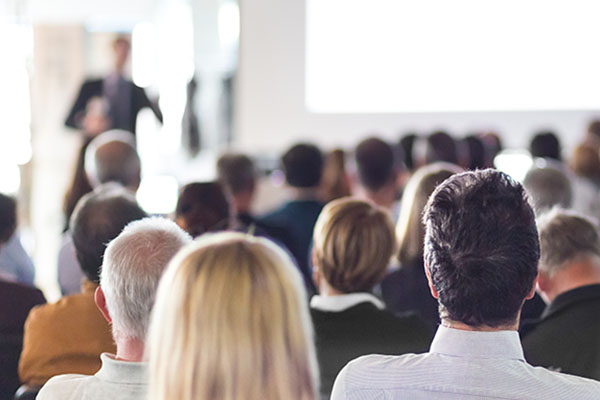 Discover how we boosted productivity by 168% in 18 months...
"We've covered many of these topics before – but we've never covered them like this – they're electrifying!"
"In the last 12 months the work has saved BT £10 Million, turning "victims of change" into "drivers of change". I personally feel that this course is the most beneficial training I have ever received. I know it has enabled me and hundreds of others to positively change my life."
"If, when we started the Sewells Leadership Programme, someone had told me the extent of tangible progress we'd make, I'd have said, "It would be impossible"! Of course, now we know that nothing is impossible!"
"The programme was tailor made for Shell and met our requirements perfectly. In one year we doubled sales and tripled them over the next three."
"Sewells came in and de-programmed us so we could sell like humans and also have a lot of fun, and a great deal more success, while doing it!"
"What I learnt on the Sewells workshop helped me increased my sales conversion from 30% to 60%"
"Thank you for all your support and massive help and change you've made for companies I've worked for and lead over the years. I'm convinced I'm a better manager than I ever would have been without your support."