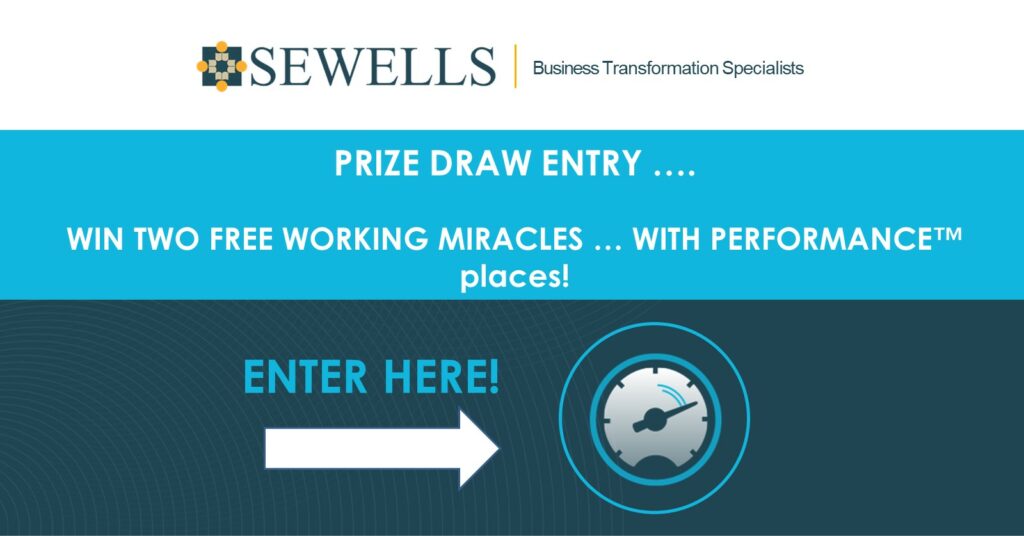 Research shows many Senior Executives haven't had a decent night's sleep in at least the last 18 months.  You may recognise one or two of the reasons that are giving them these restless nights since the start of the pandemic:-
Having problems you don't want and wanting results you don't have
Looking after the wellbeing of my staff and customers – both physically and mentally
Changing organisational culture and the attitudes of the employees
Executing the business strategy in a way that delivers the results
Dealing with increasing levels of regulation, legislation, health and safety and compliance
Increasing customer loyalty and retention and adding true value
Thinking on our feet in a changing market before our competitors get there first
Working with minimum resources, no incentives, pay freezes, whilst maintaining staff morale
Increasing market share
Sound familiar? Have you found yourself staring at the ceiling at 2am worrying about any of these? It wouldn't surprise us if you have.
But, these need not be problems and they certainly shouldn't be stopping you from getting a good night's sleep and recharging your batteries ready to give it your best the next day.
Finding solutions to all the above (and more) is what we, at Sewells, do best. Our tried and tested ways of helping you achieve sustainable and positive change is in our ability to develop your people (managers and employees/leaders and followers) to act together in order to make the desired change happen.
Remember that these days, change is the constant … speed is the variable.
So, what's included in the solutions you want and need? Creating and developing :-
High performance "winning" cultures – change ready, adaptable, flexible … UNSTOPPABLE!
Communication skills to motivate and inspire everyone to be fully engaged and highly productive
Brilliant team spirit within and between teams
Real and lasting connectivity with people to become truly aligned with your strategy – and fully engaged in delivering on it big style!
If the time is right for you to turn your strategic intent into operational excellence and terrific results through brilliant execution, it's time to do something about it now.
As we celebrated our 31st company birthday of Dr William Holden taking over the running of Sewells last Friday, we're giving you something back! We're offering you the opportunity to generate the sustainable performance breakthroughs you want and need in your business for FREE with our world renowned "Working Miracles™ with Performance" workshop. It's the ultimate leadership, management, teambuilding and business transformation workshop for Senior Executives.
To be in with a chance of winning a FREE place on our forthcoming two-day workshop in September (15th and 16th), which usually costs £1,995, you need to be able to answer YES to the following questions…
Do you manage a team of more than 10 people?
Do you want to be become a world class leader – or an even better one?
Are you part of an organisation that is doing well, but you know it could do better and are prepared to make some simple to apply, highly effective changes? Or is your organisation not doing so well and you want some help to increase performance and results?
Are you seriously committed to positively changing the attitude and behaviour of those around you to achieve your business goals?
Now, if you've answered "yes" to any of the above, simply click on the picture below, fill out your details, tell us 1) about the problems you have and don't want, and 2) the results you want and don't have and hit "send".  (There are some terms and conditions see below) *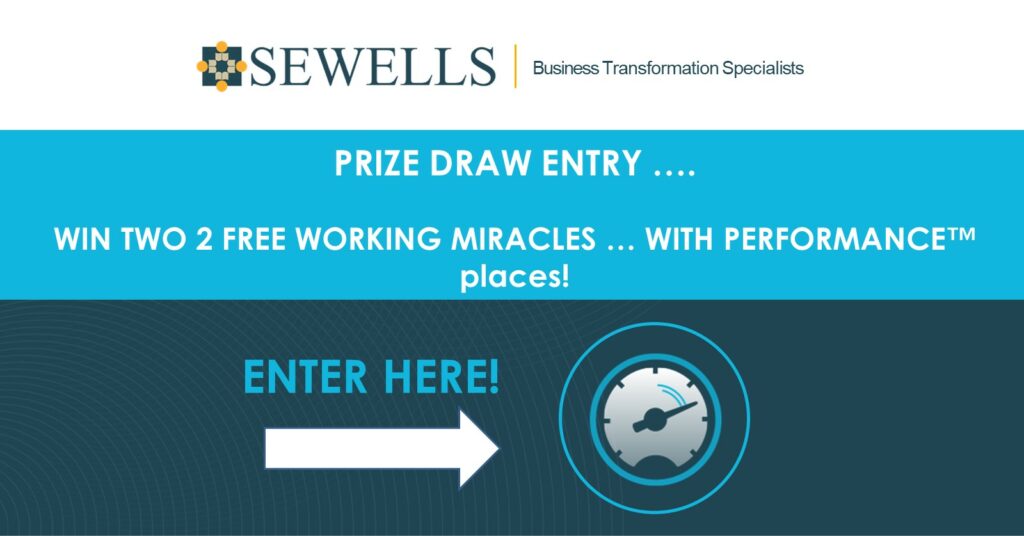 To find out more about the programme and to find out what other delegates have experienced as a result of attending "Working Miracles™ with Performance" and our FAQ, click here.
"We achieved more in three months as a result of "Working Miracles with Performance" than we would have achieved in 12 months" Managing Director
If you don't want to leave it to chance, you can book your place on the workshop right NOW. CLICK HERE to register!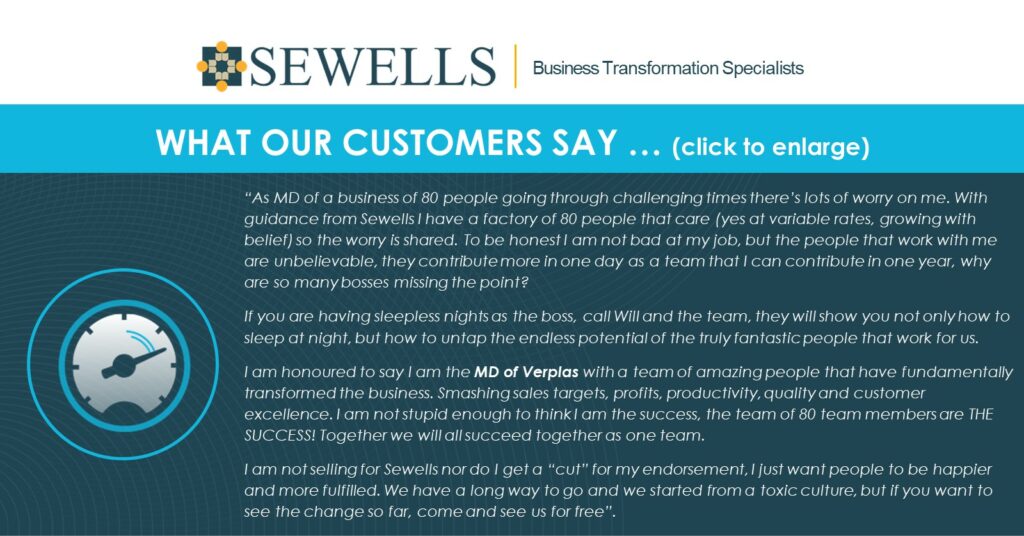 Terms and conditions: * Only one entry per person please. If you're successful, we'll call you and let you know. We'll pick a winner at random from all the qualifying entries received before 5pm on Friday 30th July, 2021. The prize consists of TWO complimentary places on "Working Miracles™ with Performance" which is a two-day workshop run in Chester from 15th to 16th inclusive. (N.B. Accommodation costs will not be covered).