We, like you, have been reflecting on how things have gone in 2018 … it's a natural and normal thing to do at this time of the year.
How has your organisation fared?
How would you score what you and your organisation have achieved in 2018?
It's a time of reflection and resolution, a time of looking backwards as well as looking forwards and, as we always do at this time of year, we've got together with some of our clients to do the same.
This year we asked our clients what it is that we, at Sewells, "bring to the party". This is what they said ….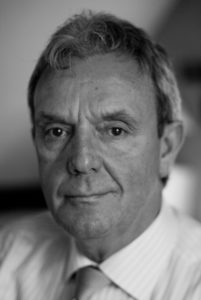 Click on the image above to watch a video of Dr William Holden, Sewells Chairman, speaking more about this and the sorts of problems we've helped our clients resolve in 2018, and the results we've helped them achieve -giving them the best possible start to 2019
OK, so how can Sewells help MY organisation?
If you're serious about 2019 being THE BREAKTHROUGH YEAR for your organisation, the one that beats all previous years, here's what we're inviting you to do.
Just click on the button below. This will open up into an email where you can tell us what the top 3 problems you have but don't want are … and what the top 3 results you want but don't have are. And that's it! That's all you need to do – we, at Sewells, will contact you with a plan.
You see, in the 54 years Sewells has been going, we've never come across a problem we couldn't help our clients solve, nor a result they want which we've not been able to help them achieve.
Your company would be no different … so get in touch, tell us where you want your organisation to go to in 2019 and let Sewells help you get there.