Business transformation solutions that work
With over 57 years' experience we are the UK's leading provider of business transformation programmes,
proven to always exceed our clients' ambitious objectives from any programme we run.
We work with businesses large and small to enhance their business in all areas





SOME OF THE WORLD'S MOST RESPECTED COMPANIES TRUST SEWELLS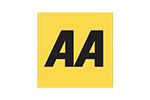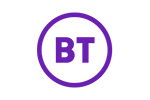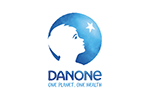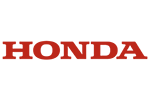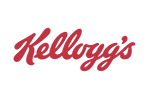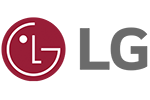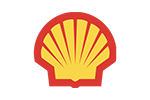 WHAT OUR CUSTOMERS SAY ABOUT SEWELLS UNIQUE AND POWERFUL APPROACH



Sewells Chairman, Dr. William Holden, explains what makes our programmes so effective in transforming business performance.
Click video to watch 1 min.