Sewells Advent Calendar 2019 – Day Fourteen Prize Draw Win a FREE Cultural Health Check for your organisation!
What's included in the prize?
2 days' strictly private and confidential one-on-one interviews with key people, who you will choose*

2 days of analysis of the interviews

1 day of report writing to bring it all together … with a "fix it for good" action plan
A feedback session with you (and whoever else you'd like to involve) to hear, examine and talk through the results – your 'prognosis' and bespoke 'treatment plan'!
The results gathered will help guarantee your business will hit its targets … and much more!
* A maximum of 12 interviews – 6 maximum per day
There are some conditions … to be eligible for the prize draw:-
Your company must employ at least 150 people
You must be director level, or someone in a decision-making position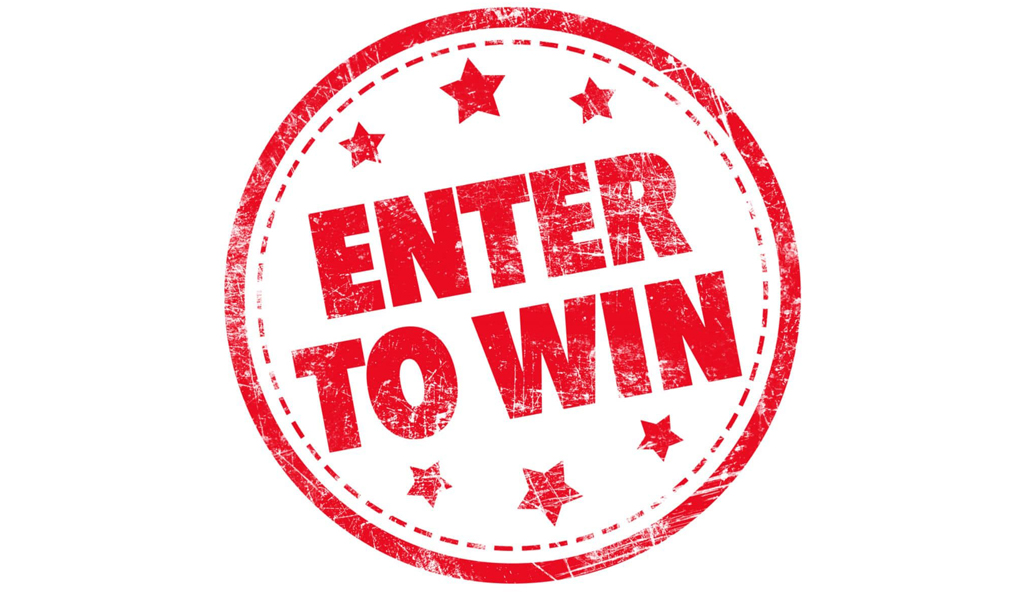 Click on the image above, or email us at sales@sewells.com to register your interest for the prize draw!